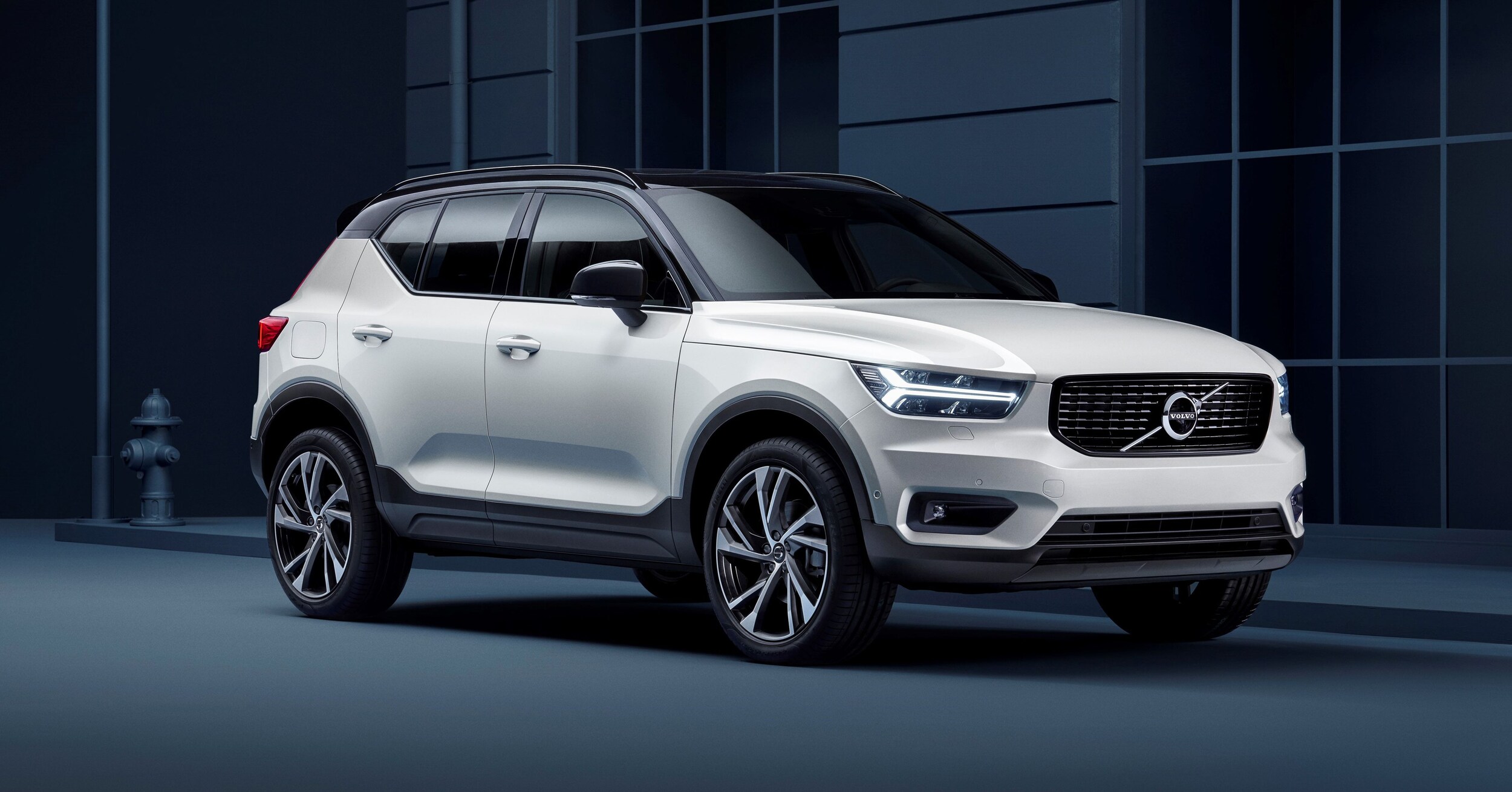 The XC40 from Volvo is the newest high-performance compact SUV to hit the market. Volvo's XC40 offers you and your family a vehicle equipped with full luxury and high quality features.
Find out how firsthand how the trim fea4tures set this vehicle apart from its competition today.
This innovative performance compact SUV features a sporty trim giving it a powerful and visually appealing look. It will catch the attention of everyone as you pass by. Read More...
Read More