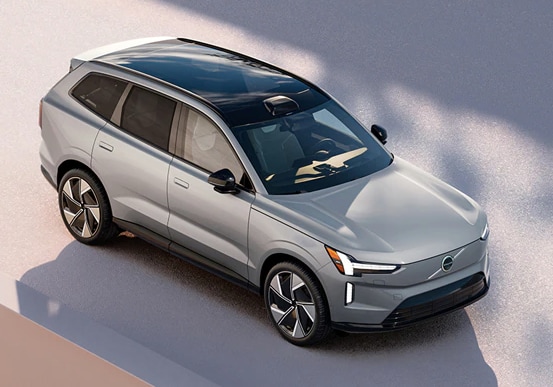 Volvo has long been renowned for automotive safety. With the coming launch of the new,
100% electric Volvo
EX90 SUV, safety is about to take a big step forward. At Gengras Volvo East Hartford, we are looking forward to the arrival of the EX90 to our new Volvo inventory.
The Volvo EX90 will come standard with LiDAR (Light Detection and Ranging) technology, an exterior sensor set with radars, cameras and ultrasonic sensors that continuously scan the environment in front of the car.