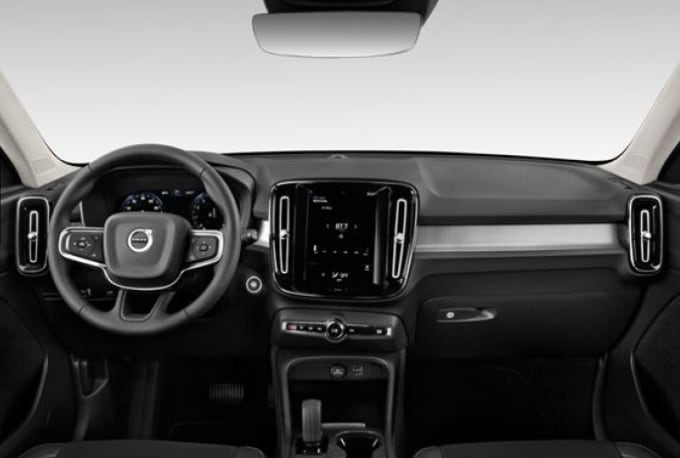 The Volvo XC40 is a great option for you if you are looking for a subcompact SUV that offers the luxurious features of larger SUVs but retains its easily-maneuverable size. With two rows of seats for five occupants, the interior of the new XC40 can fulfill most of your passenger and cargo hauling needs.
Comfort
The Volvo XC40 features an interior that is well-designed and comfortable. There are several stylish leather upholstery options for customers to choose from. The seats of the XC40 feature comfort seat padding. The available ambient lighting technology allows drivers to set the moods inside of their Volvo XC40 SUVs.
Cargo Space
The new Volvo XC40 may be compact in its overall design, but its interior offer plenty of room for cargo. The cargo area provides 20.7 cubic-feet of space for cargo. However, when the model's second row of seats is folded down, the XC40 offers up to 47.2 cubic-feet of cargo space.