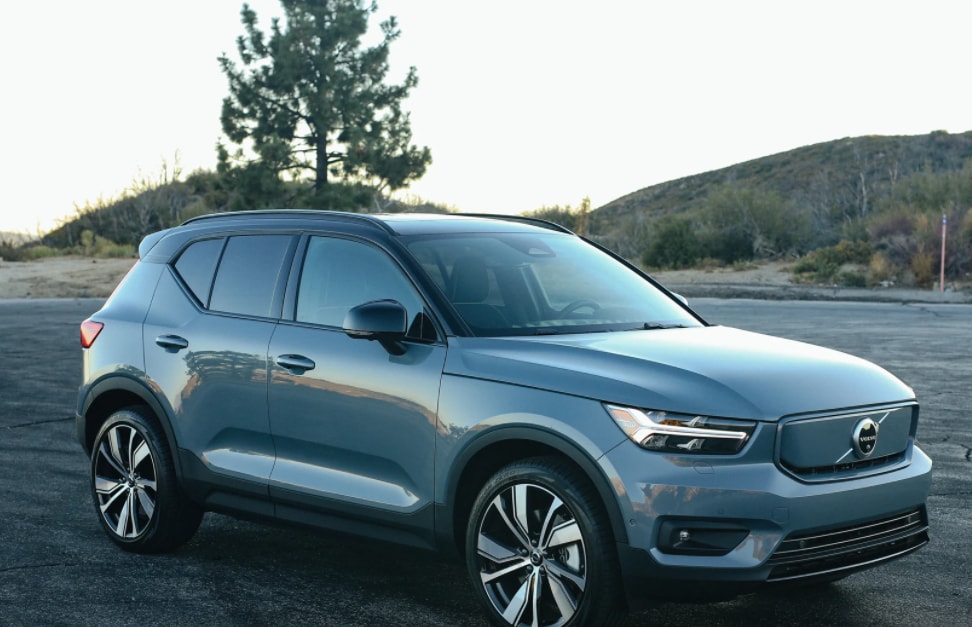 When it comes time to explore your surroundings, why not do it in luxury? When you visit our Volvo dealership and climb inside the luxurious
Volvo XC40
, you will be guaranteed a lavish experience. Get the Volvo XC40 to discover what Scandinavian engineering can do for your Connecticut drives.
Performance
There's no doubt about it – the Volvo XC40 feels amazing to drive. Getting inside this compact SUV from Volvo will allow you to feel luxury as you drive around East Hartford.
As you cruise around your favorite city, you will experience smooth performance in the form of up to 248 horsepower. Combine that power with the impressive torque rating of 258 pound-feet, and you can guarantee that your friends and family will be clamoring to feel just how great your Volvo XC40 drives.
Did you know that the Volvo XC40 is also incredibly fuel-efficient? East Hartford drivers will love saving money at the gas pump thanks to the Volvo XC40's amazing EPA-estimated 33 miles per gallon fuel economy.
Whether you're taking a trip to your local grocery store, hitting the downtown Philadelphia scene, or taking a weekend trip across state lines, the Volvo XC40 will feel incredible to drive.
Safety
Driving around Princeton can often be a dangerous task. Busy highways and clogged-up intersections basically define driving in the Philadelphia area. That being said, you need a compact SUV that can get you to and from Mystic safely.
That's where the Volvo XC40 comes in. Thanks to the following features, you and four others will feel safe as you drive to Boston and back:
Forward Collision Alert
Cross-Traffic Alert
Blind Spot Information System
Lane Keeping Assist
Get Your Volvo XC40 Today in East Hartford!