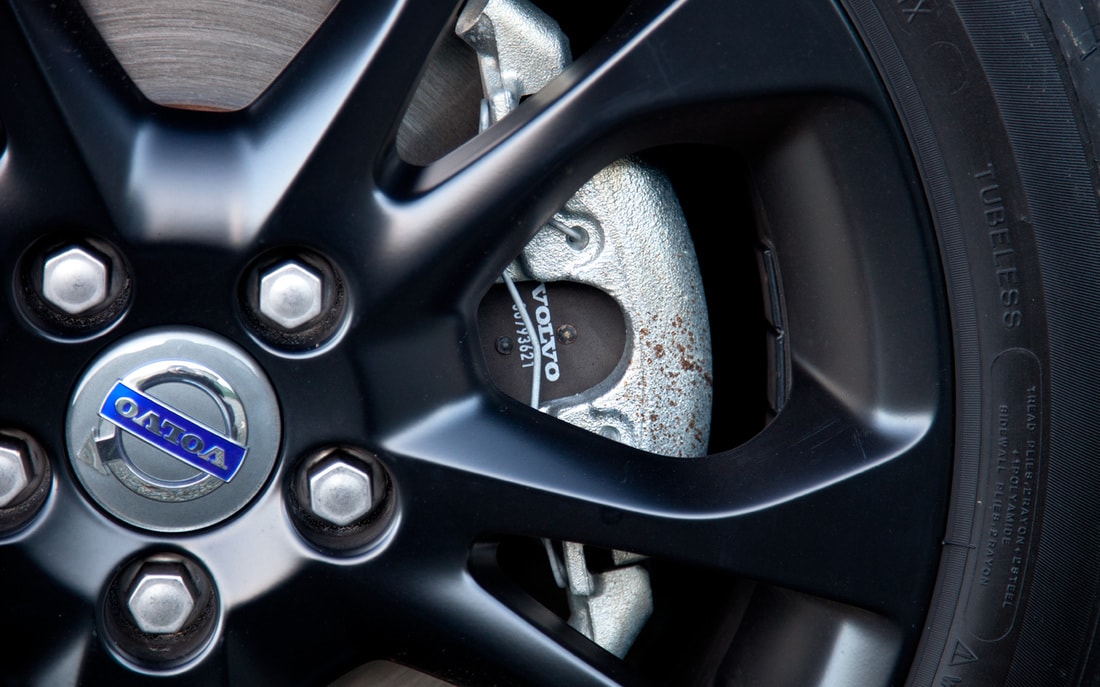 When you get the brakes on your Volvo vehicle checked regularly, our technicians will be able to check for any other problems before they happen. At Gengras, recommend scheduling a brake inspection at our East Harfors service department when you bring your vehicle in for routine maintenance every six months, depending on your driving habits.
How Do I Know If I Have Brake Wear?
It's easy to tell if your Volvo model is experiencing brake wear. In fact, you can tell just by driving your vehicle. If your vehicle is making squeaking or grinding sounds when you apply the brakes, you may want to bring it down to our service department. Another sign to look out for is if it is taking your vehicle a while to come to a complete stop. If you drive a new Volvo, you may see a warning light pop up on your dash indicating you need to schedule brake maintenance.
Drivers who live near the Hartford. West Hartford, East Hartford and surrounding communities have been trusting us with various brake services for many years.

Visit Gengras Volvo East Hartford to Get Your Brakes Checked
If you would like to schedule Volvo brake service appointment iat Gengras, please schedule your brake service appointment online or by calling our service center. Stop searching volvo service near me and call us now!