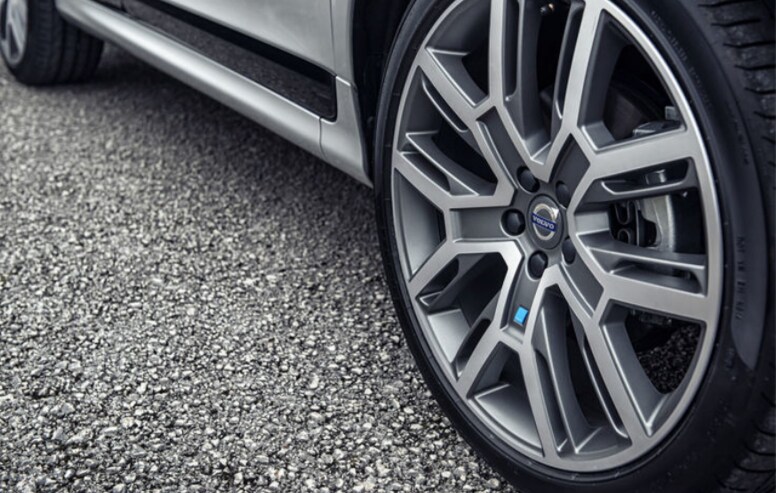 Your tires are a very important part of your car. A fun summer trip can be easily ruined if you have a blown tire that makes you have to stop and change it by the road. That's why you should get the right tires for the season. While many brands claim to be "all-season" tires, some aren't able to withstand high temperatures as well as others. We have provided you with ways to be prepared for the CT summer heat with new tires from Gengras Volvo Cars East Hartford.
You're likely to be driving your Volvo a lot more now that its summer. So it is important to know that hot weather is actually harder on your tires than cold weather. When the temperatures heat up this summer in Connecticut, be ready for it with new tires from Gengras Volvo Cars East Hartford.
One of the best tires for hot weather is the Michelin Pilot Super Sport Tire. Basically a race car tire, its one of the widest tires you'll find, with a deep tread pattern and four deep grooves running longwise.
The Pilot Super Sport Tire is made from a blend of rubbers that is meant to maximize control throughout your vehicle's entire range of motion.
Another great hot-weather tire to consider is the Pirelli P ZERO High Performance Tire. It's advertised as an all-terrain tire, so its likely the best choice for summertime off-road exploring. Also, Pirelli is known to make some of the world's best high-performance tires.
If you want a hot-weather tire that's a little more affordable, go with the Hankook Ventus V12 evo 2 Summer Radial Tire. This model has a very wide contact area and two deep grooves down the middle for better handling on tight corners when the weather's hot.
?
These are just some of the tires we recommend for optimum handling and control in high temperatures. So if you are driving down to the shore in
Westerly RI
,
Mystic CT
,
or
Cape Cod, MA
make sure you got the right tires.
Stop by the
service center
at Gengras Volvo Cars East Hartford for expert advice on the ideal tires for your Volvo this summer.