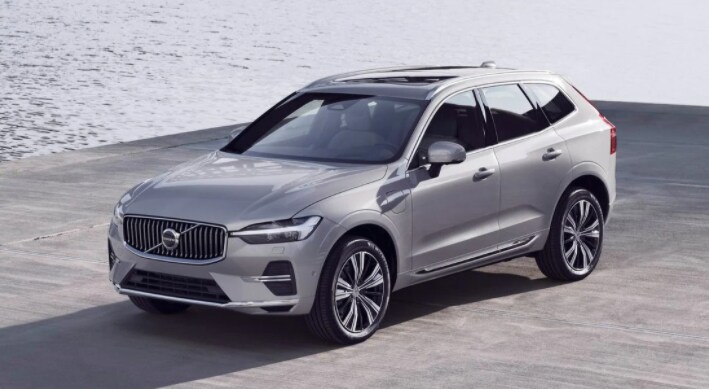 Typically when you are purchasing a vehicle you are thinking about the long-haul, and one of the first questions you ask yourself is how long is this vehicle going to last you. May car buyers want a return on their investment. So when you're investing money into a vehicle then it's important to choose a brand and model that will stand the test of time.
Age
That brand is Volvo, and on average, their vehicles' lifespan lasts a whopping 19.7 years.
Driving Habits
Of course, this figure varies based on driving habits. The new Volvo XC60 is a high quality compact SUV that is built to endure the toughest roads. However, if you drive it like your a race car driver and neglect its routine maintenance, your vehicle won't last you as long as if you would if you drive normally get your regularly scheduled service.
Mileage
It's also important to note that time and driving habits aren't the only factors at play in terms of the Volvo XC60's lifespan. Mileage matters, and you can expect to get roughly 200,000 miles out of your Volvo before needing to upgrade.
Fortunately, Volvo customers are well known for their proactive nature in getting their vehicle serviced, so many customers can hit that 200,000-mile plateau. So many do that the company created the Volvo High Mileage Club to reward loyal Volvo owner for their willingness to take care of their vehicle.
The club lets you earn milestone medals for consecutive years of ownership and for hitting certain mileage markers, beginning at 100,000 and going up to 1,000,000 miles. In fact, the Guinness World Record for the highest mileage vehicle in history belongs to a Volvo; a 1966 Volvo 1800S.
It just goes to show that if you treat your car right, it will take care of you. Visit us at Gengras Volvo today in East Hartford, CT to begin your driving adventure!