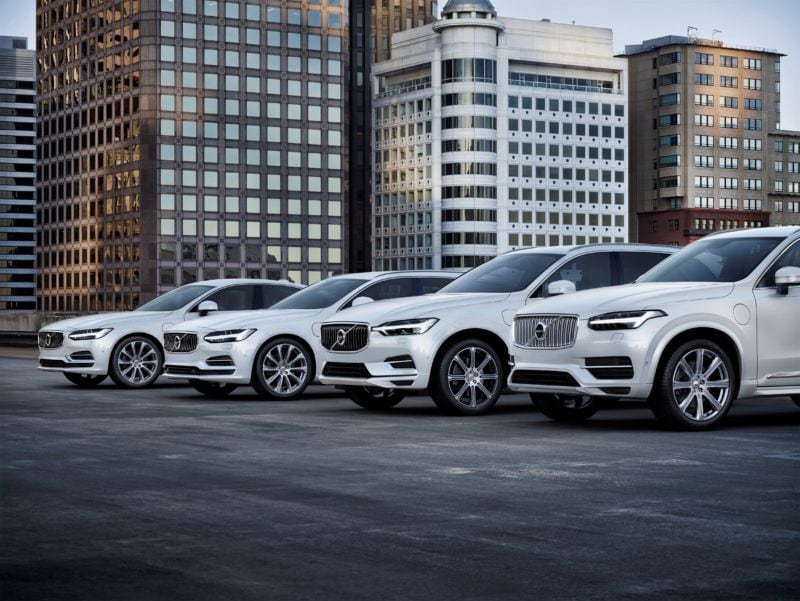 Currently, Volvo is one of the most sought-after luxury brands among drivers in Connecticut. That's because Volvo cars is that they come with a blend of performance, quality, and safety available at a reasonable price. When you examine any Volvo model against our competitors, you will see that Volvo has better craftsmanship for the price. Also, Volvo vehicles come in a sophisticated style that always causes it to stand apart from other luxury brands. For a chance to own a car that is luxurious and unique, drive home in one of our pre-owned Volvo vehicles today.
Save Big When You Choose a Pre-Owned Volvo From Our Dealership
You may want the top-notch features of a Volvo but at a much lower price. Or, you could have a favorite design of Volvo that only comes in an older model year. Either way, buying a pre-owned Volvo is a great route to take. We have a tremendous assortment of pre-owned options at prices that cannot get beaten.
As a driver in the Hartford CT area, you deserve a used vehicle that has received a thorough inspection before being placed for sale. You can find that meticulous attention-to-detail and more when you browse through our pre-owned vehicles. After researching, we offer you what you need in terms of style, safety, and endurance. We are picky when it comes to the quality of our pre-owned vehicles. And, you get to reap the benefits of our careful choices.
Visit Our Volvo Dealership Near Me
To see an extended inventory of late-model and low mileage pre-owned Volvo models, look no further than our location. Please allow us to impress you today with our vehicles as well as our loan or lease options. When you are ready, call or come by for a test drive right away. We are your local volvo dealership near me in East Hartford CT.