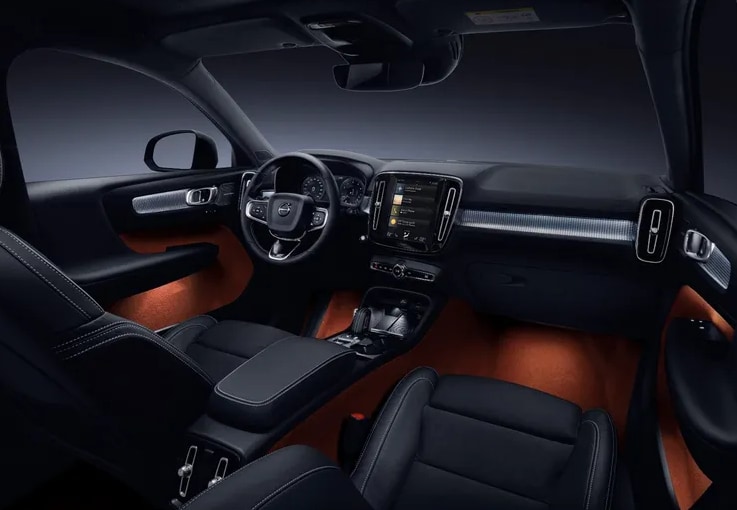 Volvo has long been known for its high-quality vehicles. The Volvo XC40 is no exception! This car comes with plenty of features that will make you want to upgrade your current vehicle to this one. These are just a few of the interior features that come standard on the Volvo XC40:
- Bluetooth connectivity, which allows you to control certain functions from up to 30 feet away
- Heated seats and steering wheel
- Automatic tailgate lift system
- Dynamically scaled LED lights
In addition to all of the amazing standard features, the Volvo XC40 comes with a few extra accessories that make it even more desirable! The first accessory is an amazing sound system that will add rich, high quality music to your ride. In order for this sound system to work, you must first dock your phone into the car.

Once docked, you can use either Apple CarPlay or Android Auto to stream music directly from your phone through the speakers. After doing this, you will be able to control it using one of two different methods: Using your mobile device's screen (Android Auto) OR using voice commands (Apple CarPlay).