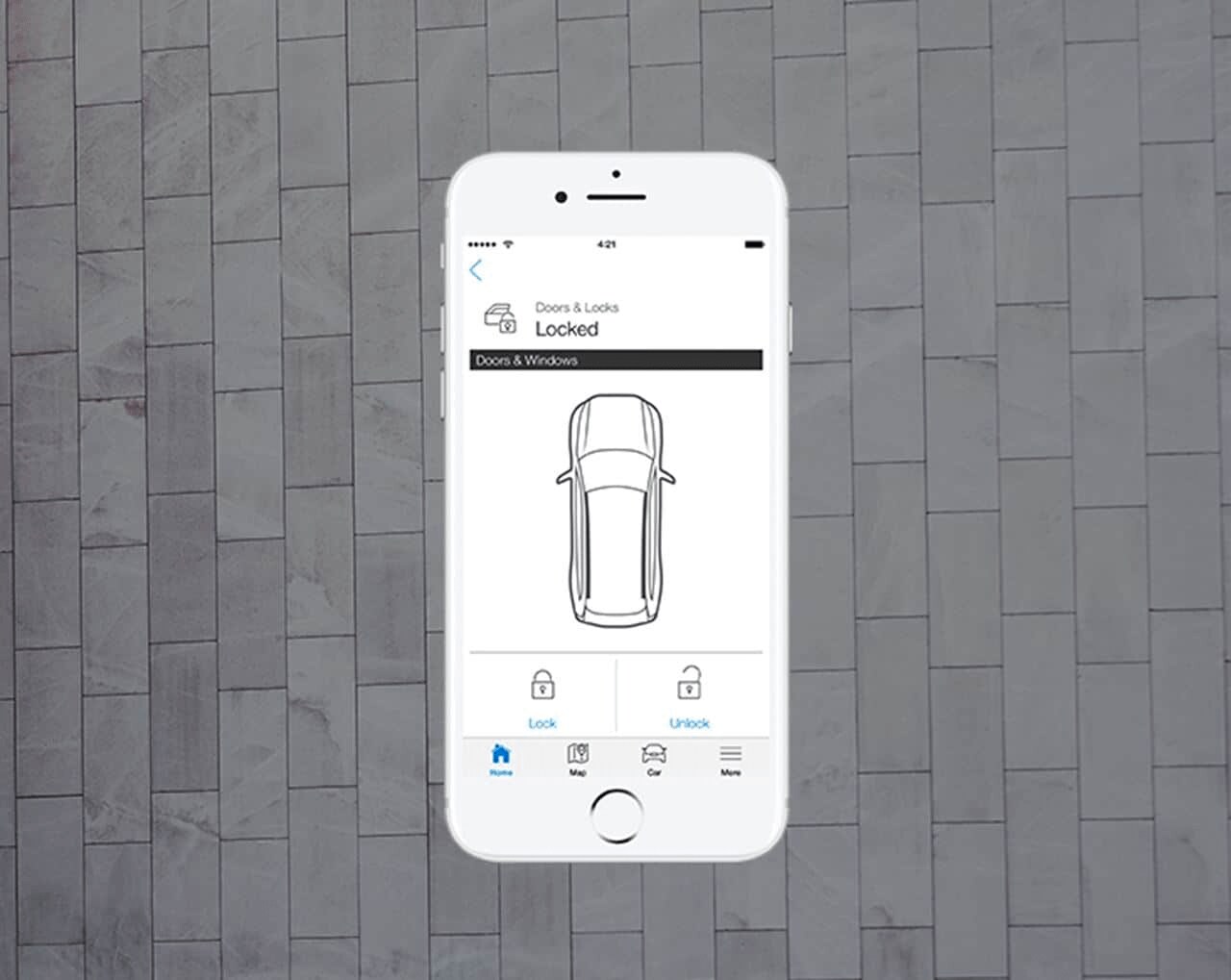 Drivers who own full electric or PHEV Volvo cars will also see some awesome benefits related to charging their vehicle. The Volvo Cars App allows you to track both the charging status and electricity consumption of your vehicle. In addition to letting you check your new Volvo's charge percentage when you have it plugged in, you can also get insights into how your driving patterns utilize your car's battery power.
The days of having to store a bulky owner's manual in your glove compartment are also over. In addition to storing the complete owner's manual for your car, this app also allows you to search Volvo's comprehensive knowledge base for any questions related to car ownership, maintenance, and financing. If you so choose, you can also use the app to create a driving log that can be consulted if you have any questions about repairs timelines or the effects that your driving habits have on your vehicle.
As if it weren't enough to bundle together this many services and support functions, this app also allows you to remotely lock and unlock your Volvo's doors.
If you want to download the Volvo Cars app for yourself, you can get it on Google Play or the Apple App Store. In the meantime, if you want to learn about even more benefits of shopping Volvo's cutting-edge inventory, then visit McDonald Volvo today!
Gengras Volvo of East Hartford is your top-tier Volvo resource in Littleton, Colorado. We proudly service new and used Volvo cars in East Hartford & surrounding areas with our staff of certified Volvo repair technicians! Keep your tires fresh and your car running in peak condition by visiting us today.