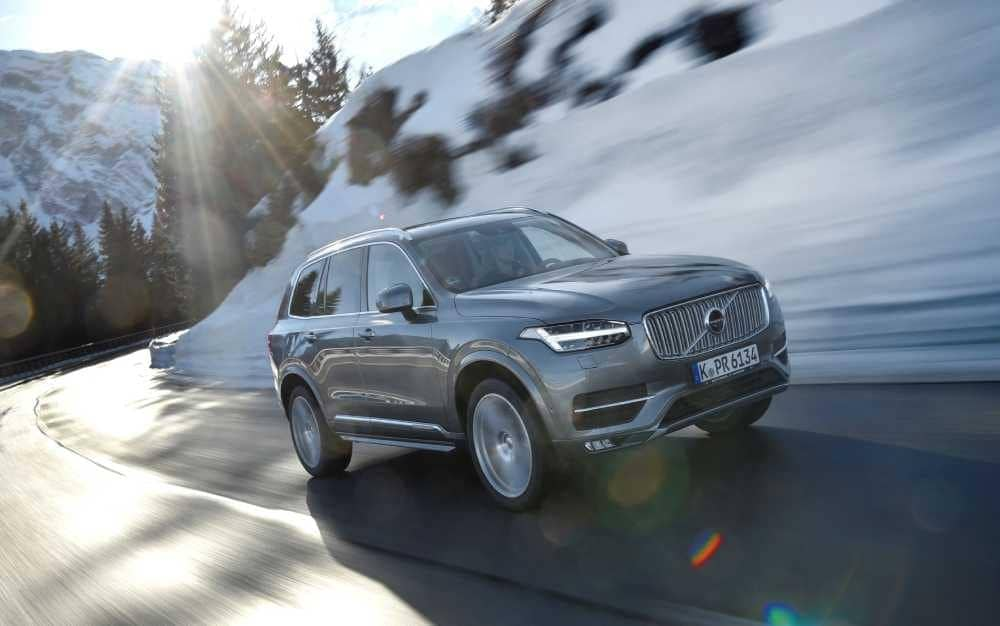 Winter weather conditions can present a real hazard for your vehicle. Preparing your Volvo now for the coming months can save you money and hassle later. It could even help to prevent an accident, keeping you and your passengers safe. Here at Gengras Volvo of East Hartford, your local volvo dealer near me, we recommend taking the following steps to prepare your vehicle for the cold weather.
Examine Your Tires
You should take the time to check their tires before winter arrives. If any of them have insufficient tread, you'll want to replace them with new ones. It's possible you could have them rotated so that the better tread is in the back. This prevents spinouts in snow. Cold weather can cause low tire pressure, so be sure to check your pressure regularly. Proper inflation helps you maintain control of your car and can prevent accidents while driving the open road.

Inspect Your Battery
You should also have your battery inspected. Motors work harder in the wintertime due to thickened oil. You'll want to make sure your battery is in tip-top shape to be able to handle the extra wear and tear. Our service technician can also look for issues like corrosion on the terminals during an inspection.
Check Fluid Levels
Fluids should be checked and capped of as well. Winter windshield washer fluid is recommended because it doesn't freeze in cold Connecticut temperatures. Brake fluid made for winter conditions is also a smart safety precaution. It helps to prevent fluid breakdown due to the cold and precipitation. You'll may also want to replace your wiper blades with a new pair. Ice and snow are tough on the blades, so starting the season with new ones is always best.
Visit Gengras Volvo of East Hartford CT to Learn More
That's just a few tips we recommend to prepare your Volvo for the cold weather. As always your local volvo service center near me is here to help. If you live in Connecticut, give us a call to schedule a service appointment today at your local volvo dealership near me.