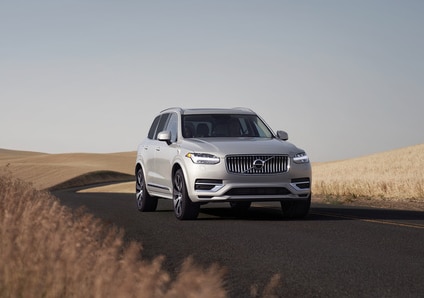 To be perfectly transparent, it seems some luxury automakers go out of their way to be confusing in the panoply of models and trims offered East Hartford.
Though, this may be considered a "divide and conquer" approach, wherein the deeper you venture, the more complicated the model, options related and, of course, expense.
At Gengras Volvo Cars of East Hartford, we wish to compare the Scandinavian simplicity of the Volvo lineup against ever-complicated, Mercedes-Benz offerings – perhaps mired in too much luxury and detail.
Volvo v. Mercedes-Benz